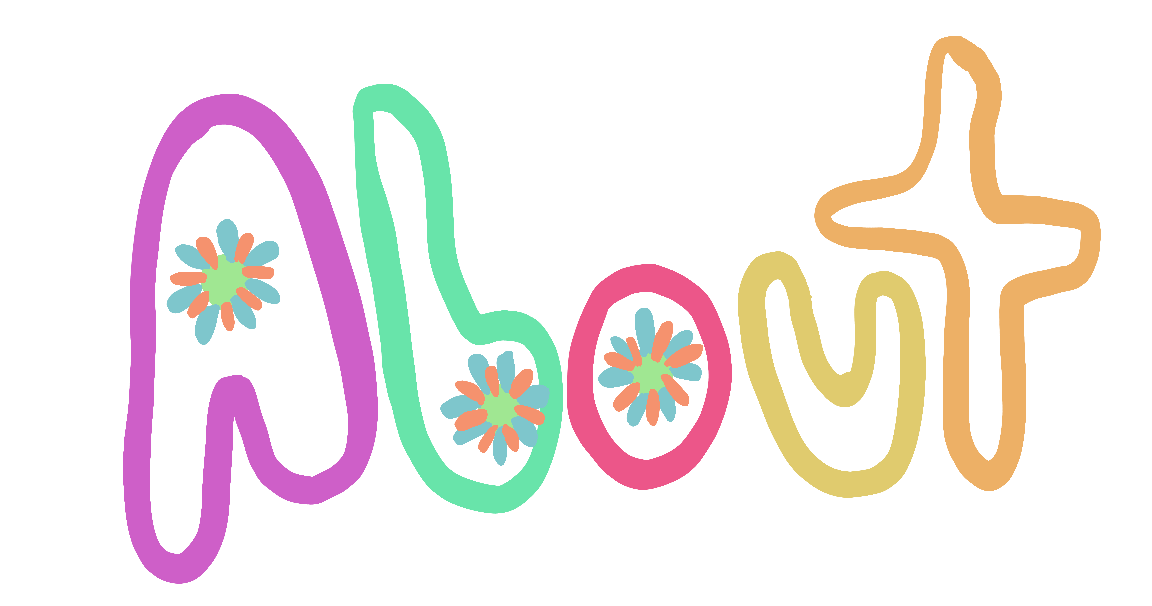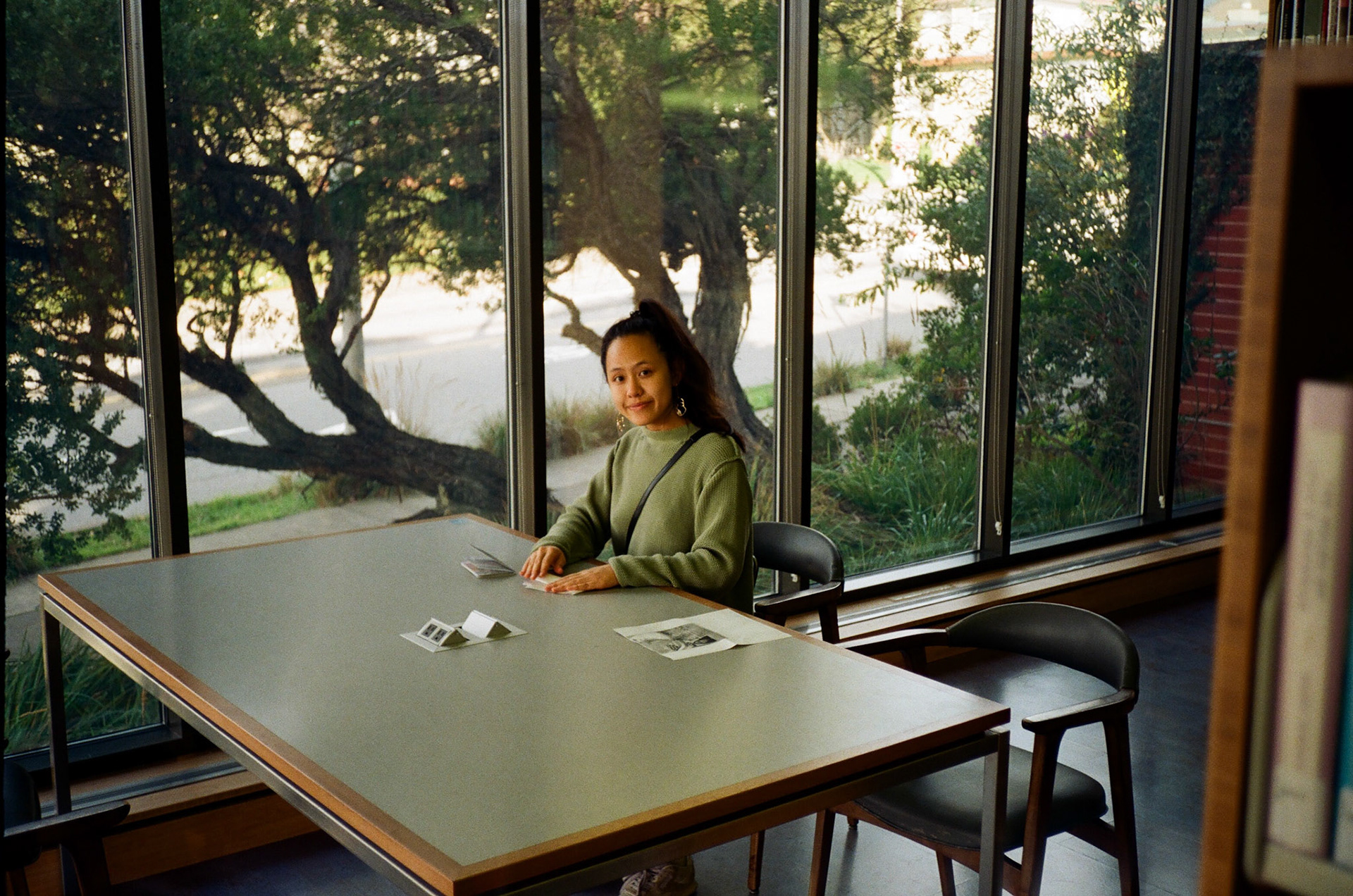 Indiana | LA | SF | Portland, OR
I grew up in Columbus, Indiana where I endlessly drove on back country roads, hung out in cemeteries, and performed spoken word with poems about being raised by Vietnamese refugees. 
I thought I wanted to be a journalist for a long time; however, my experiences with community engagement, grassroots activism, and restorative justice on the West Coast changed my relationship to storytelling.
Now, I am learning and practicing ways to simultaneously work with creative expression and direct action – from community organizing to collective healing.
Self-taught digital illustrator, designer, and media strategist 
with a B.A. in Sociology, Reed College '20
​​​​​​​