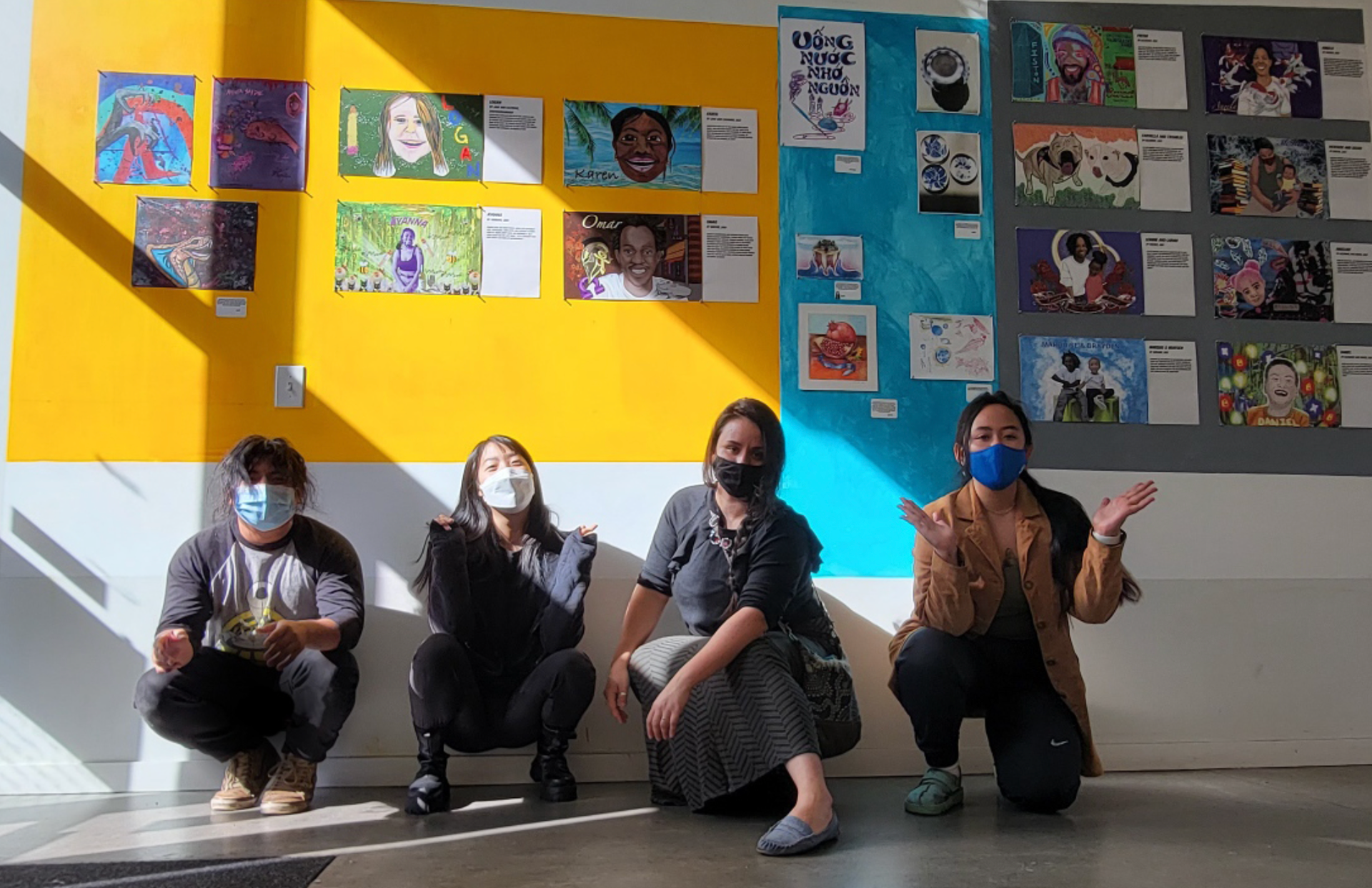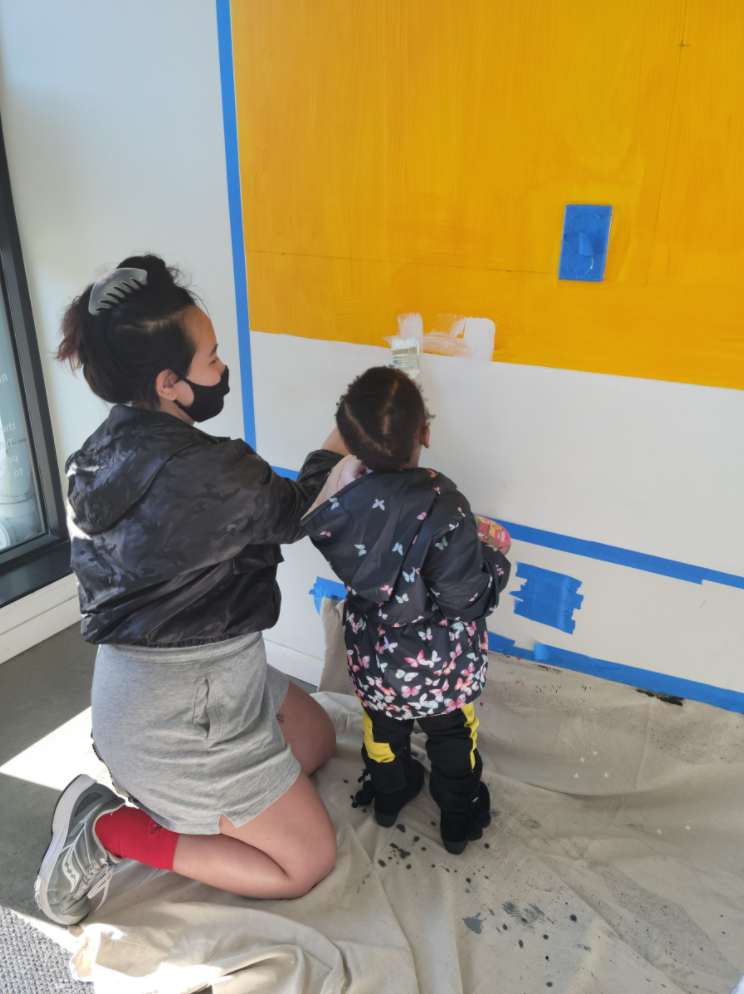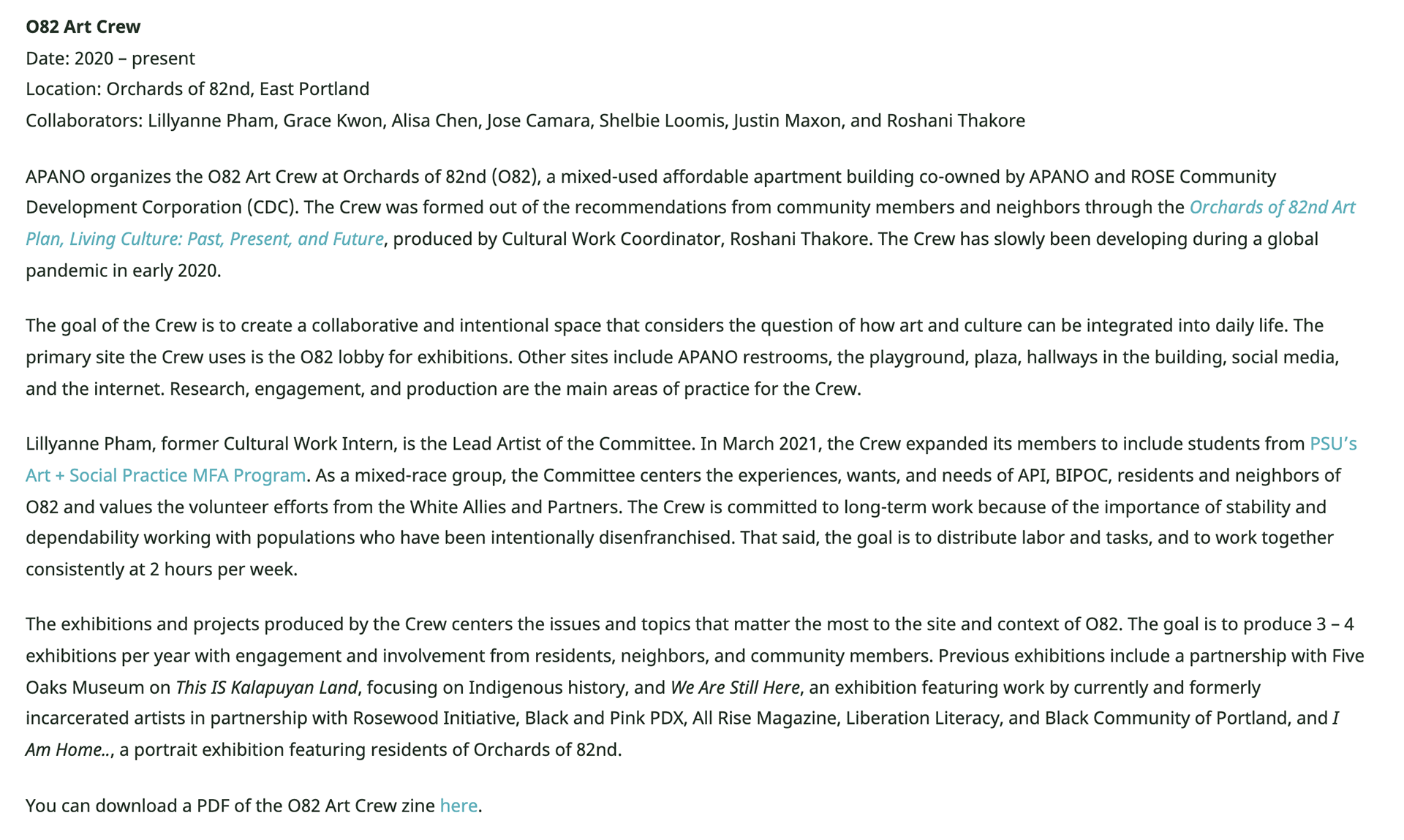 O82 ART CREW HANDBOOK BY THE COMMITTEE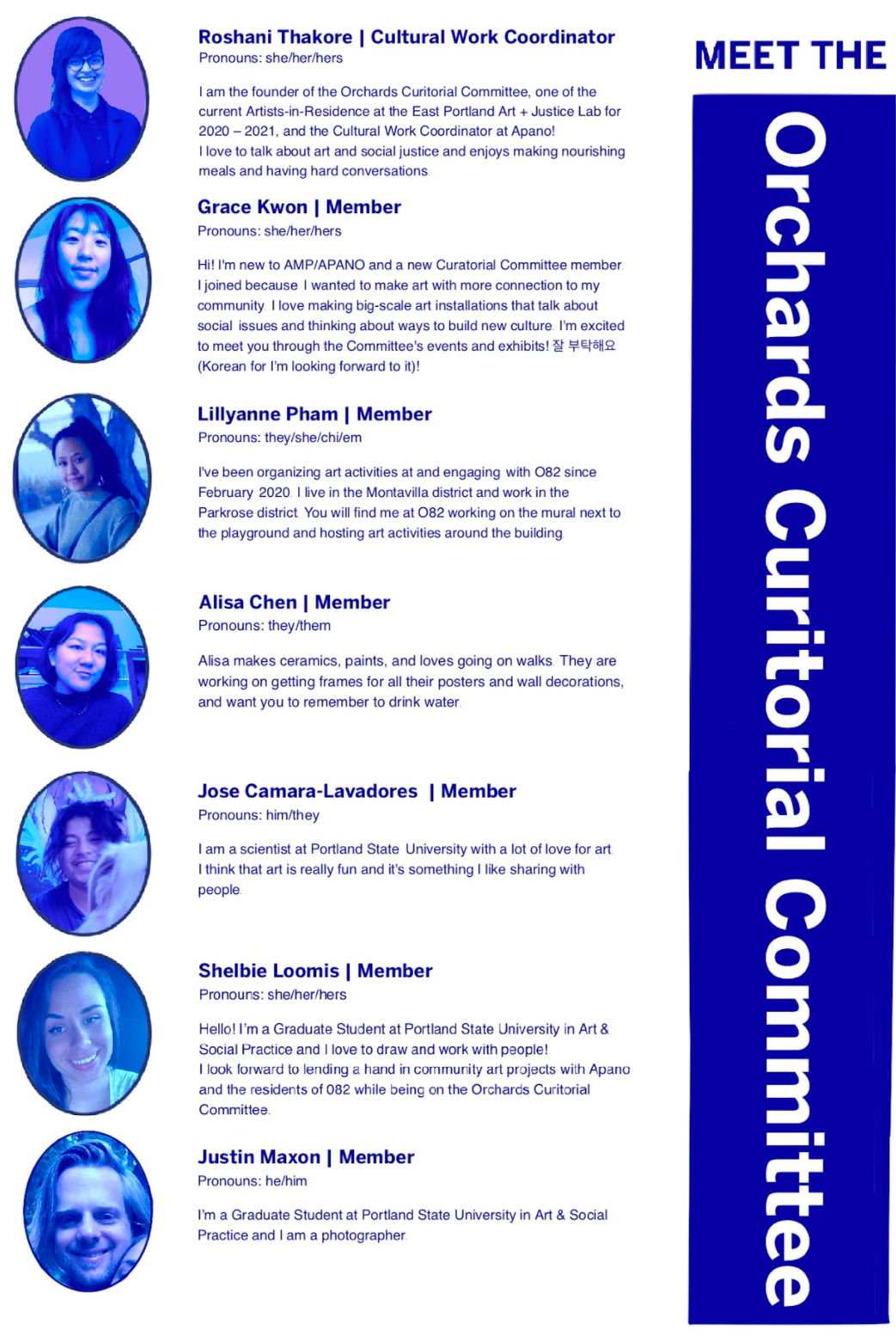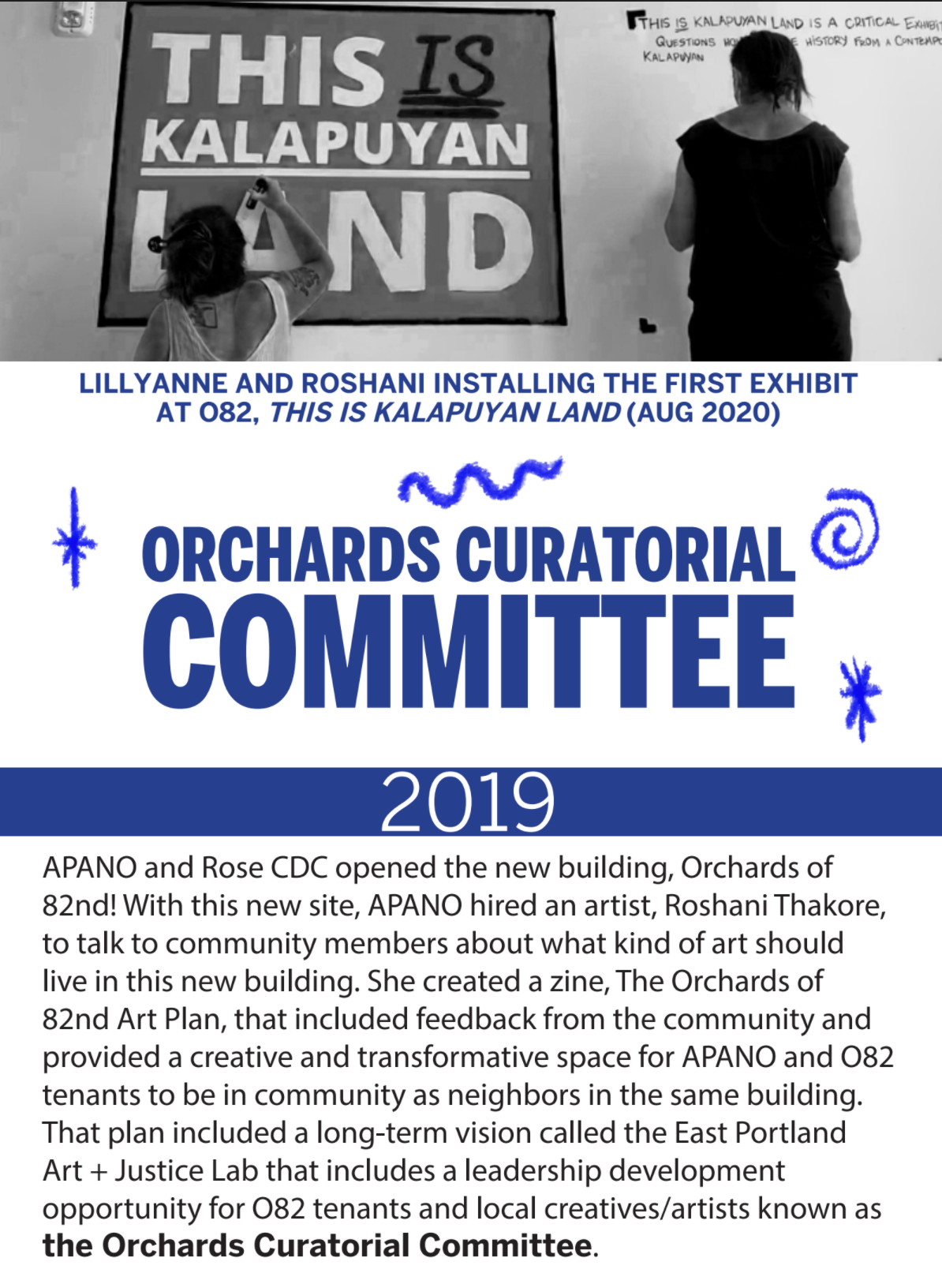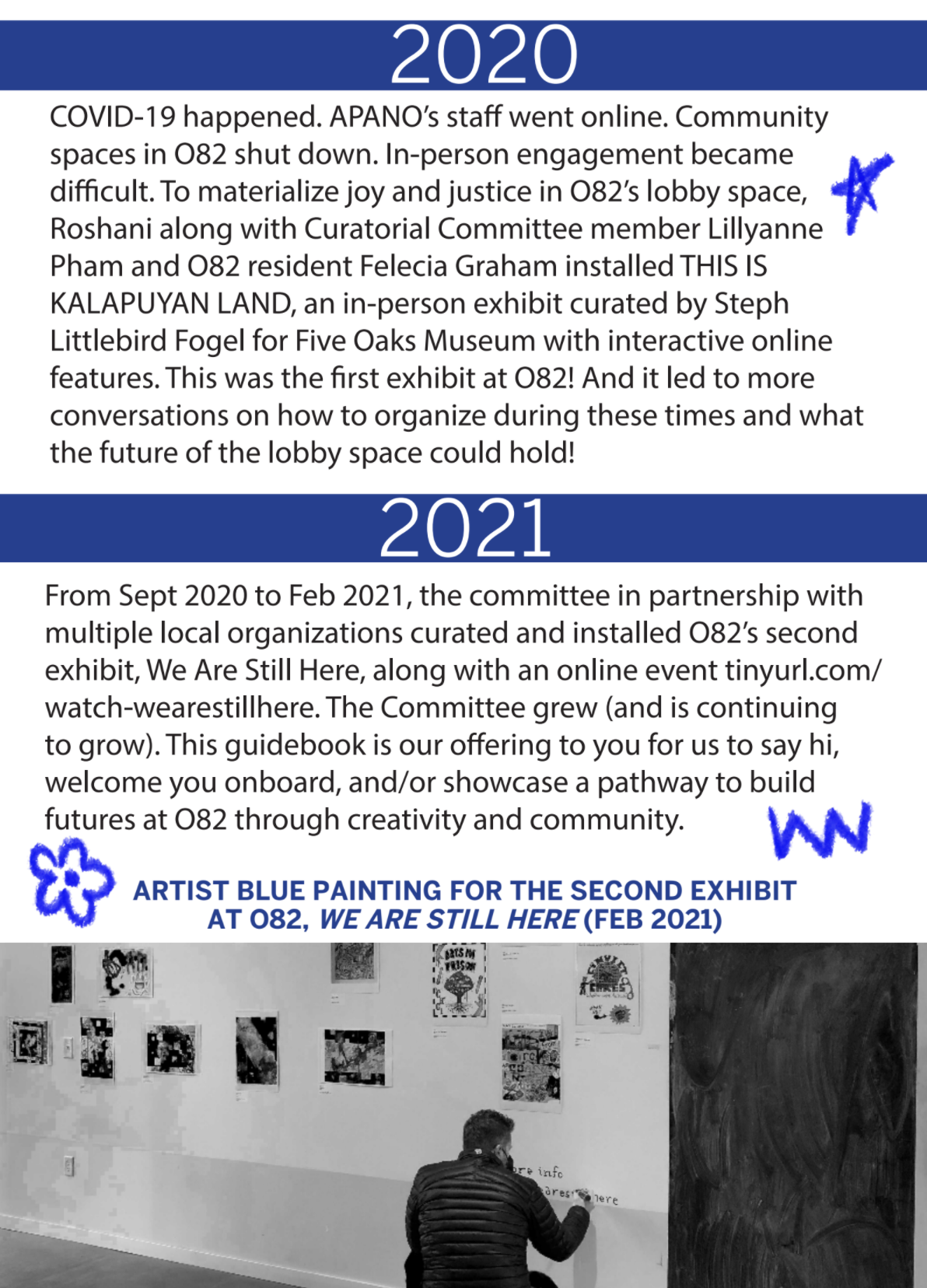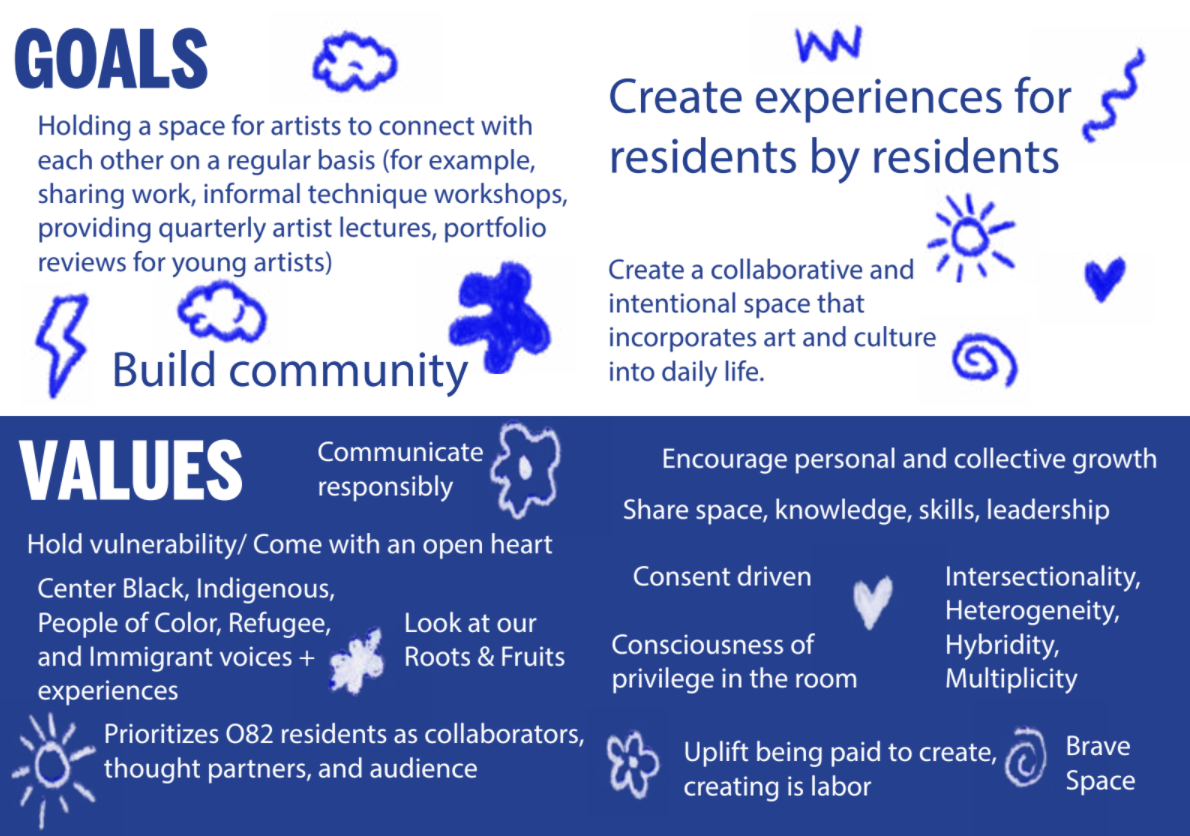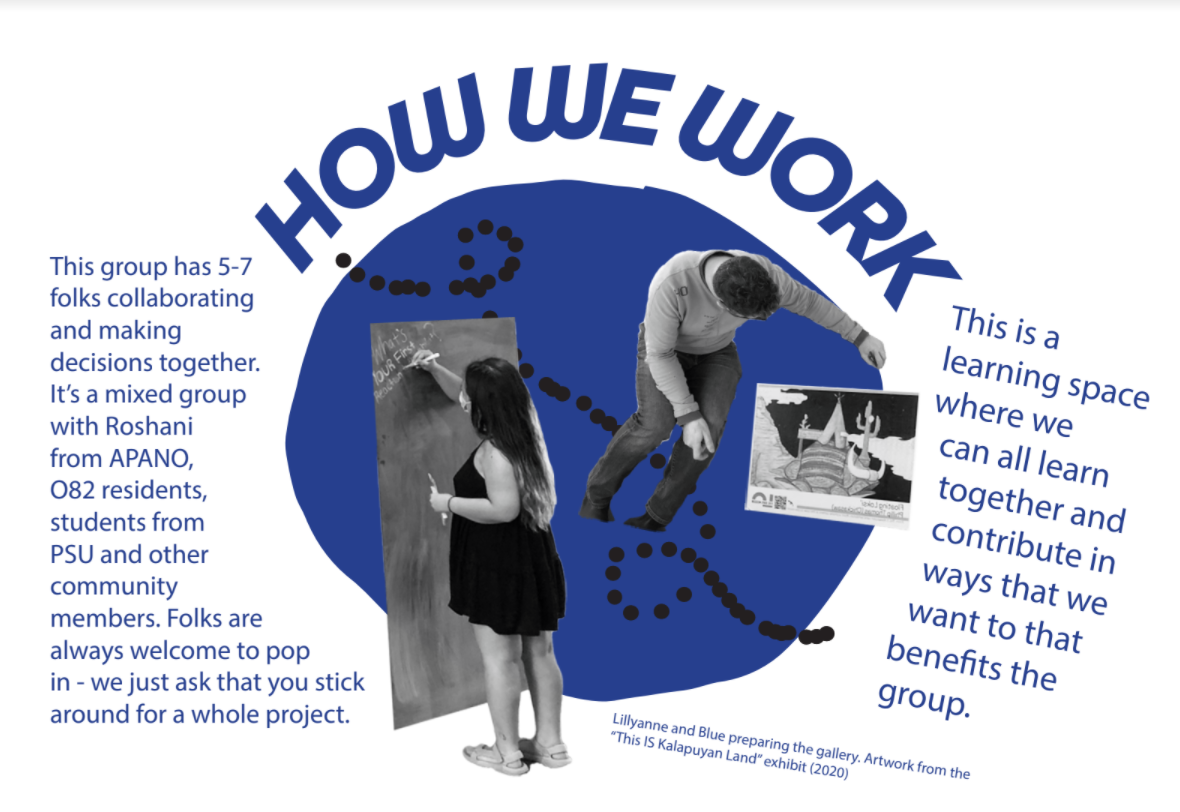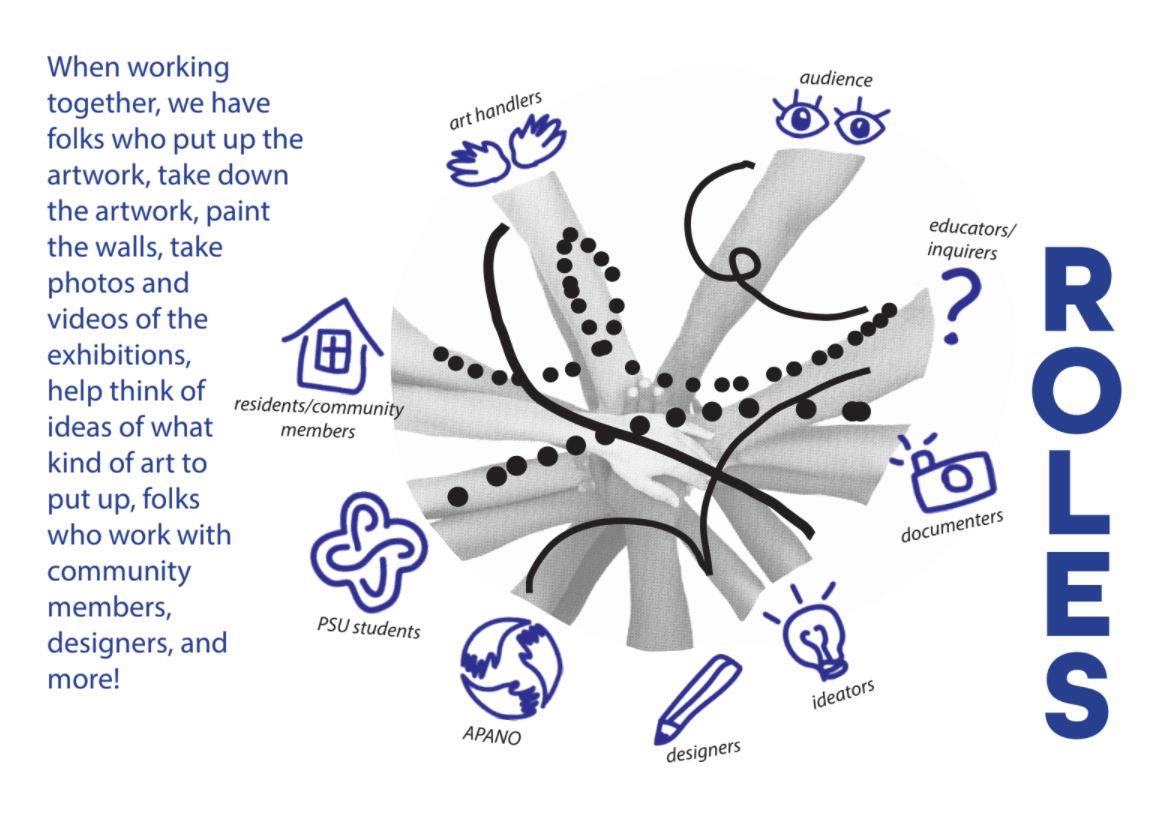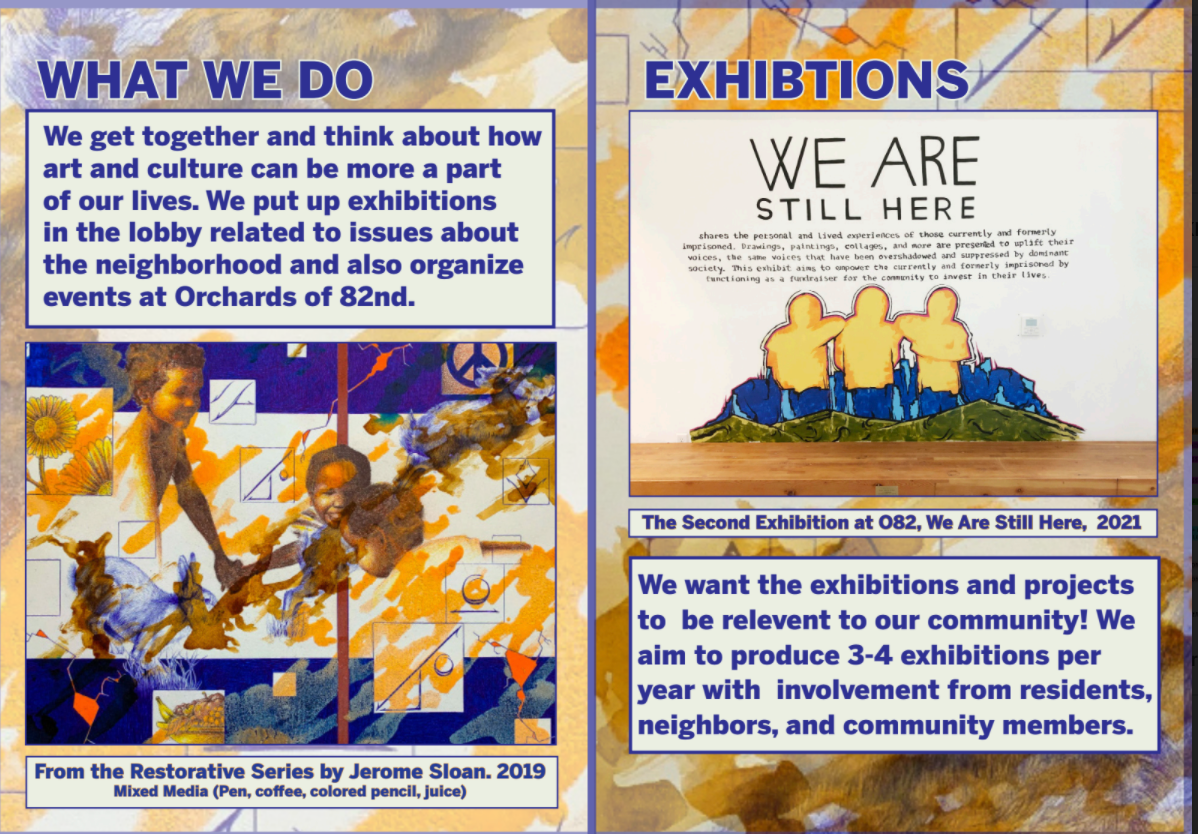 About "I AM HOME..." (Sept 2021):
The Orchards Curatorial Committee, Jose, Grace, Lillyanne, Alisa, Roshani, Justin, and Shelbie, wanted to get to know the incredible residents at O82! We have been talking about what makes a house into a home and a place into a community and we had some meaningful conversations when making portraits of O82 residents. 
We learned that this is not a perfect place to live! And with that, community, safety, and respect for ourselves, our neighbors, and everyone is important. And one thing that came up is to have inclusive decision-making about O82! 
 We hope you learn more about your neighbors with the portraits in the show!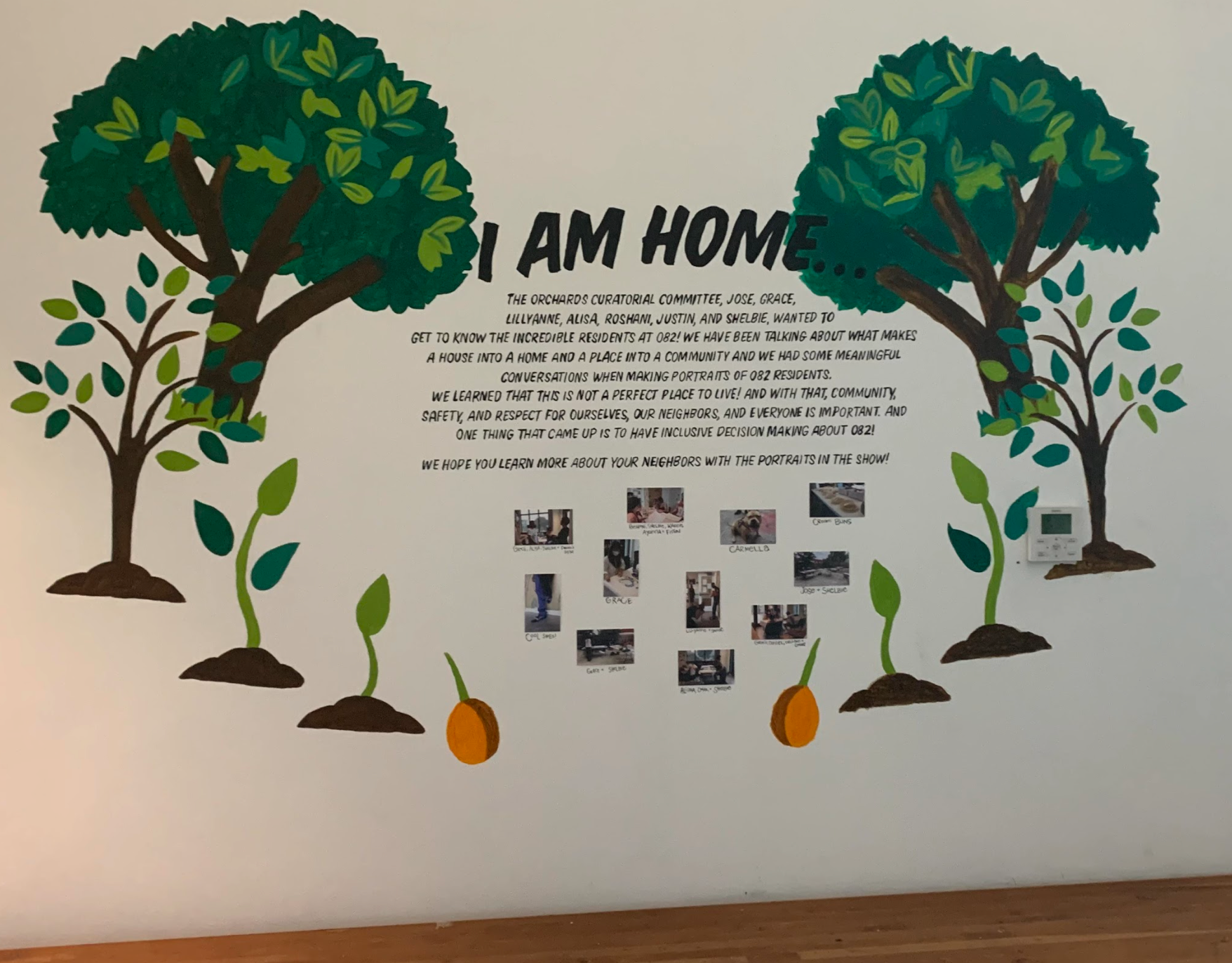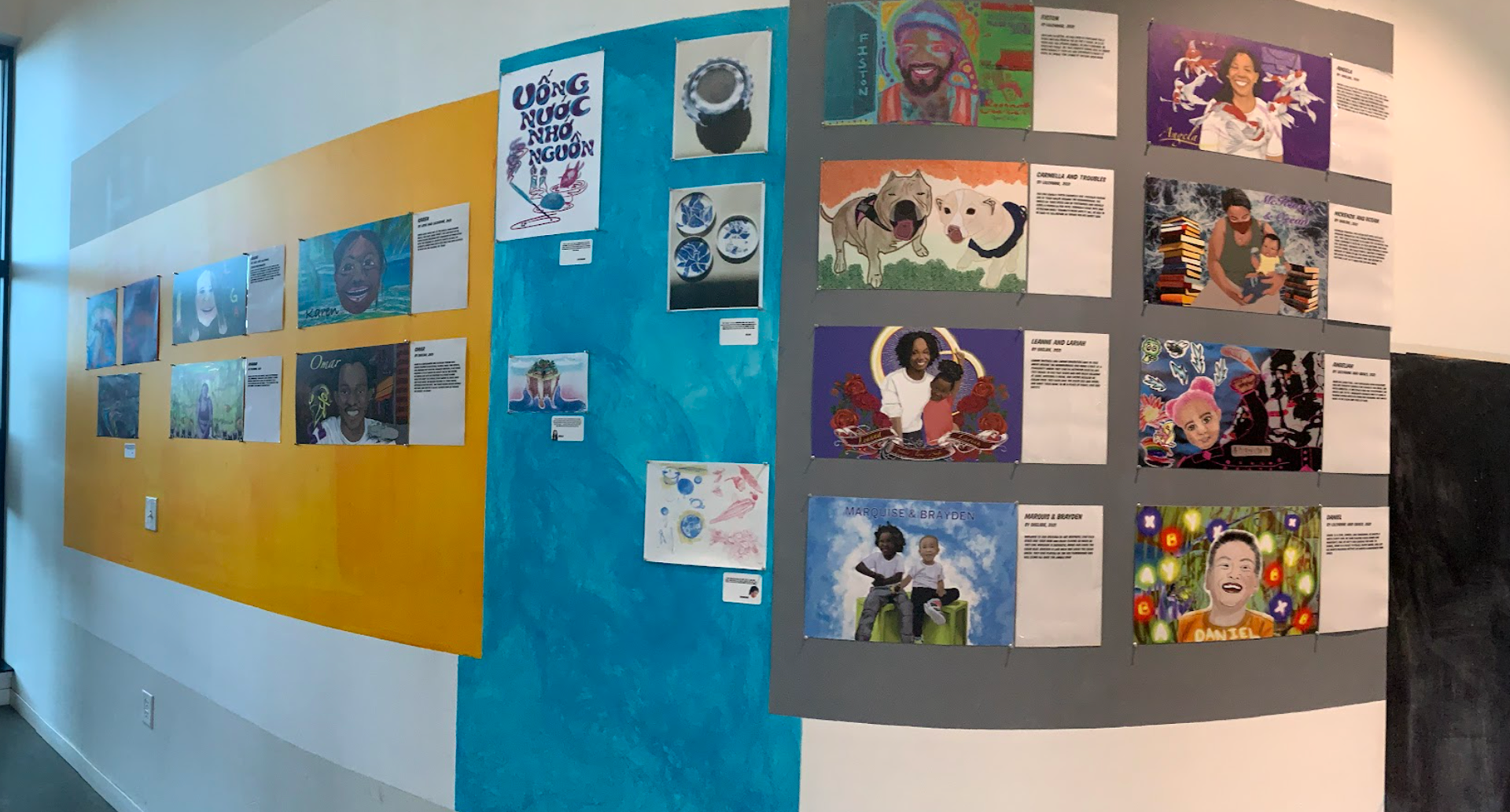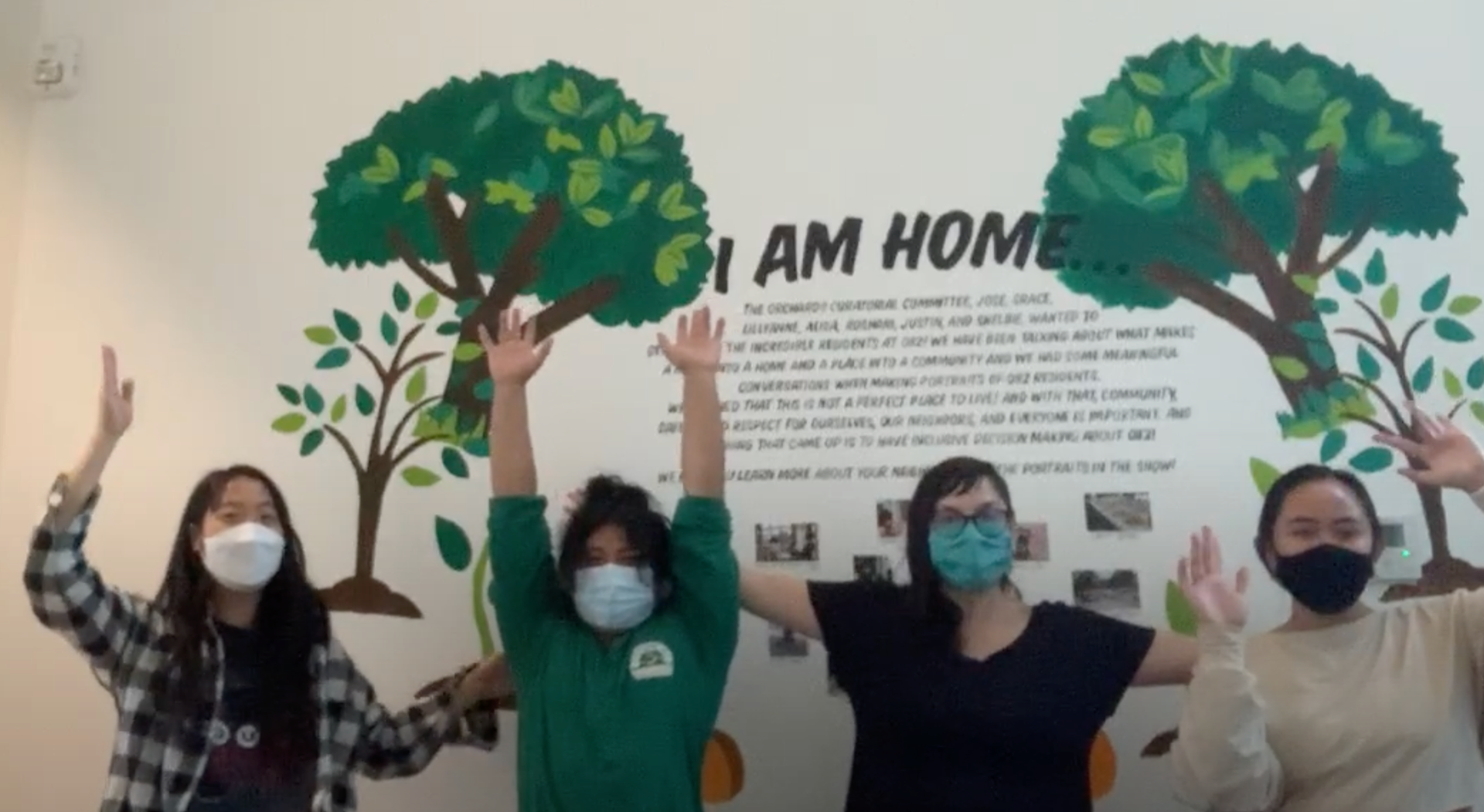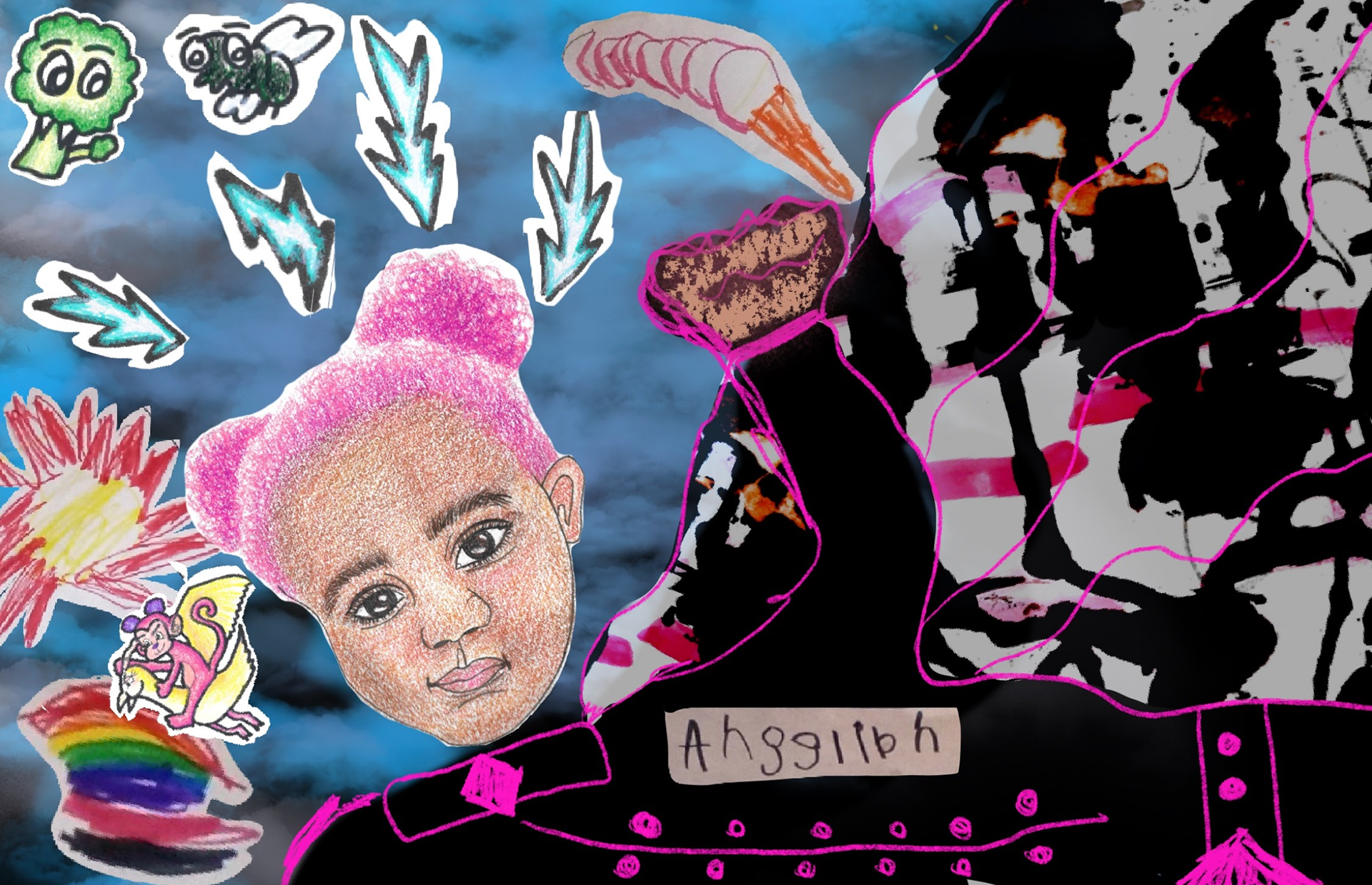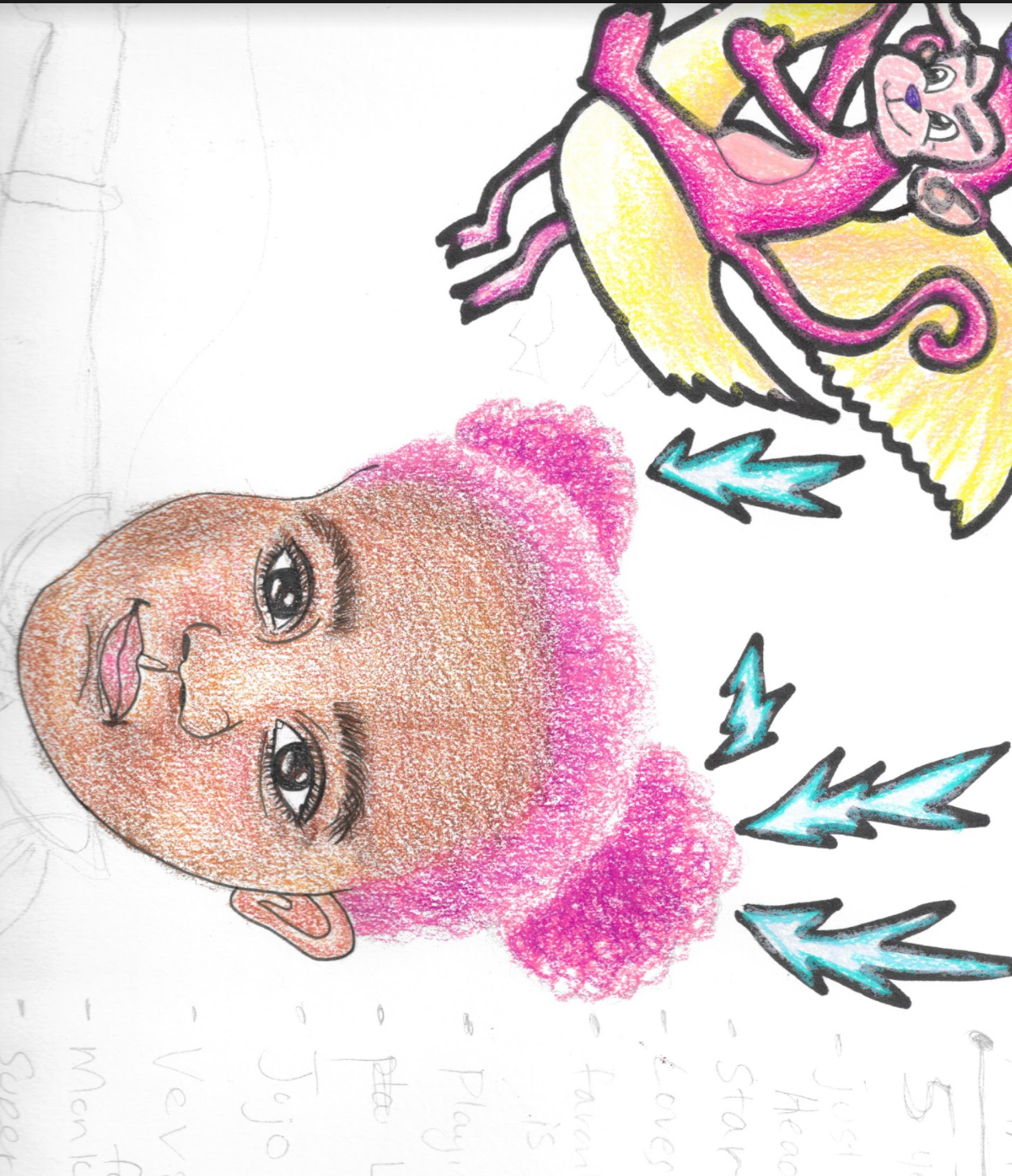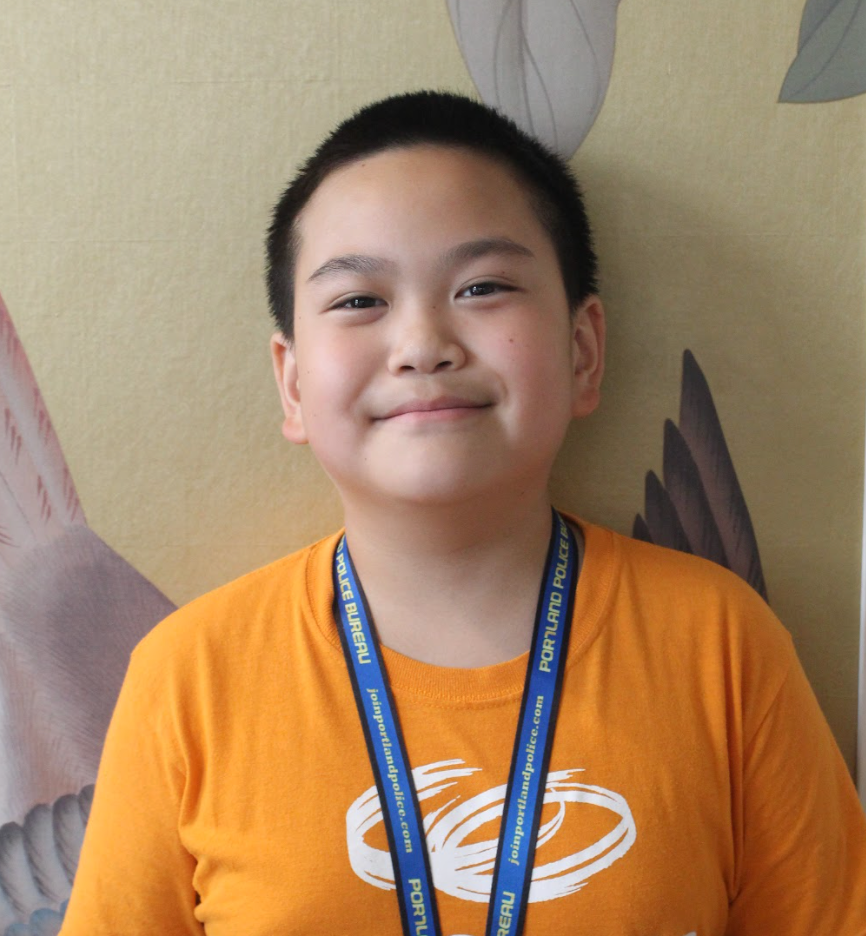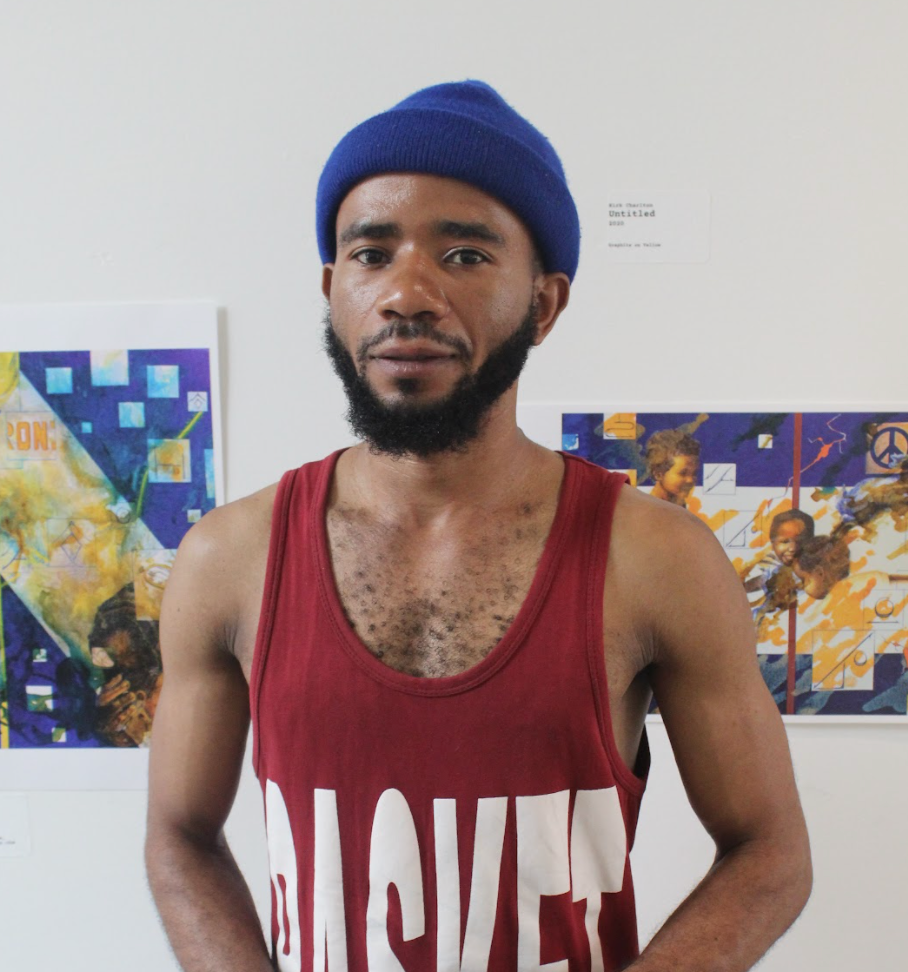 From Feb to Sept 2021, WE ARE STILL HERE was an exhibit at O82, centering the works of those currently and formerly imprisoned. I  led a collaboration between Roshani T. of APANO, Joshua W. of All Rise Mag and Liberation Literacy, Bretto J. of Rosewood Initiative, KaÏa A. of Black & Pink PDX, Maria D. of Unite Oregon, and Yemaya B. of the Black Community of Portland. This exhibit was borne during my time as a volunteer for Liberation Literacy and hearing the need from those in prison at CRCI to showcase their art and get paid. I reached out to multiple organizations and asked them to partner on this project with me and each other.  I worked with Unite Oregon, APANO, Carlos N., and Fingers Crossed Interpreting to organize the online event. In this, I designed and managed a website for the public to buy the artworks and learn more about the exhibit. For the in-person site, I worked with Black & Pink PDX, Liberation Literacy, All Rise Mag, and APANO to install the new works.