Admin and Marketing Coordinator 2018-2020
Manage social media platforms
Send weekly campus listserv
Produce marketing content
Curate on-campus advertisement displays
Organize with community partners...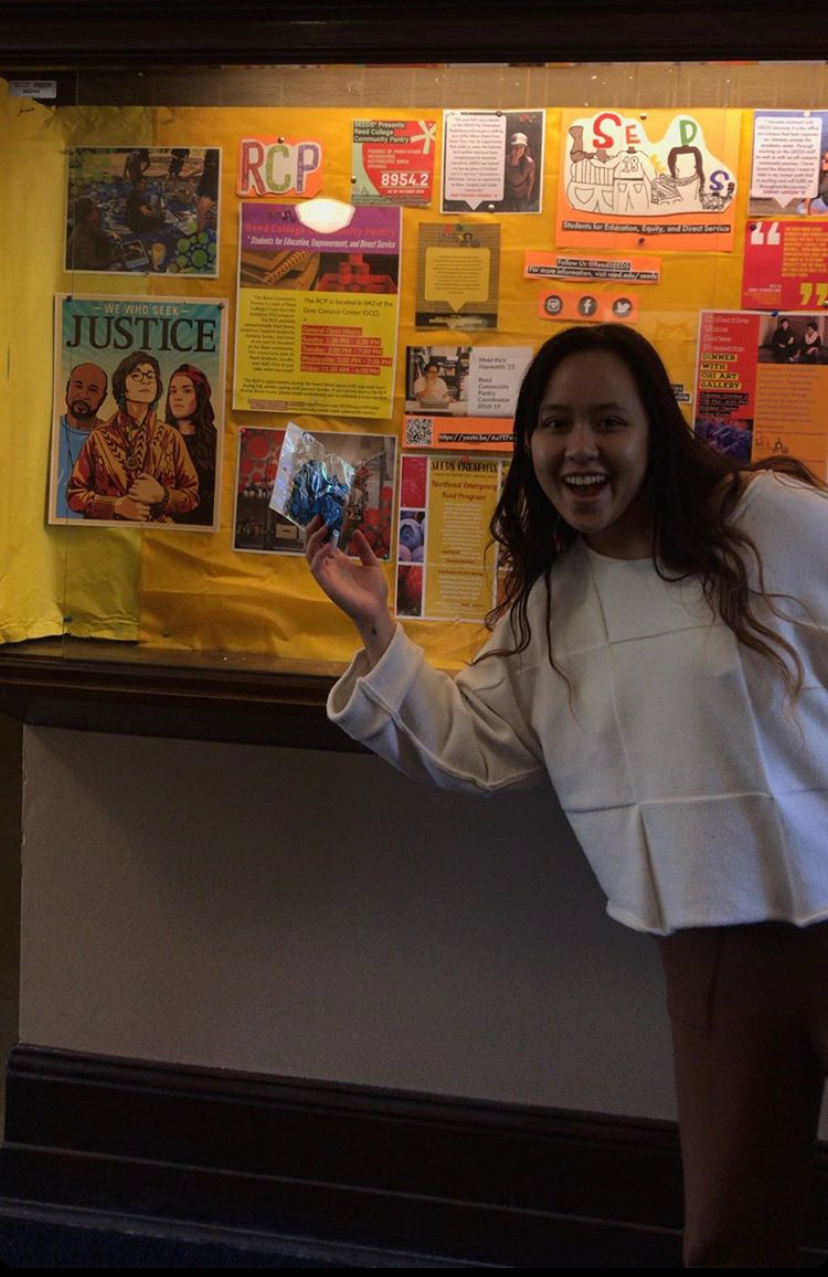 Goal:

Stray away from SEEDS being associated only with environmental justice because of its name. Represent SEEDS as an intersectional organization.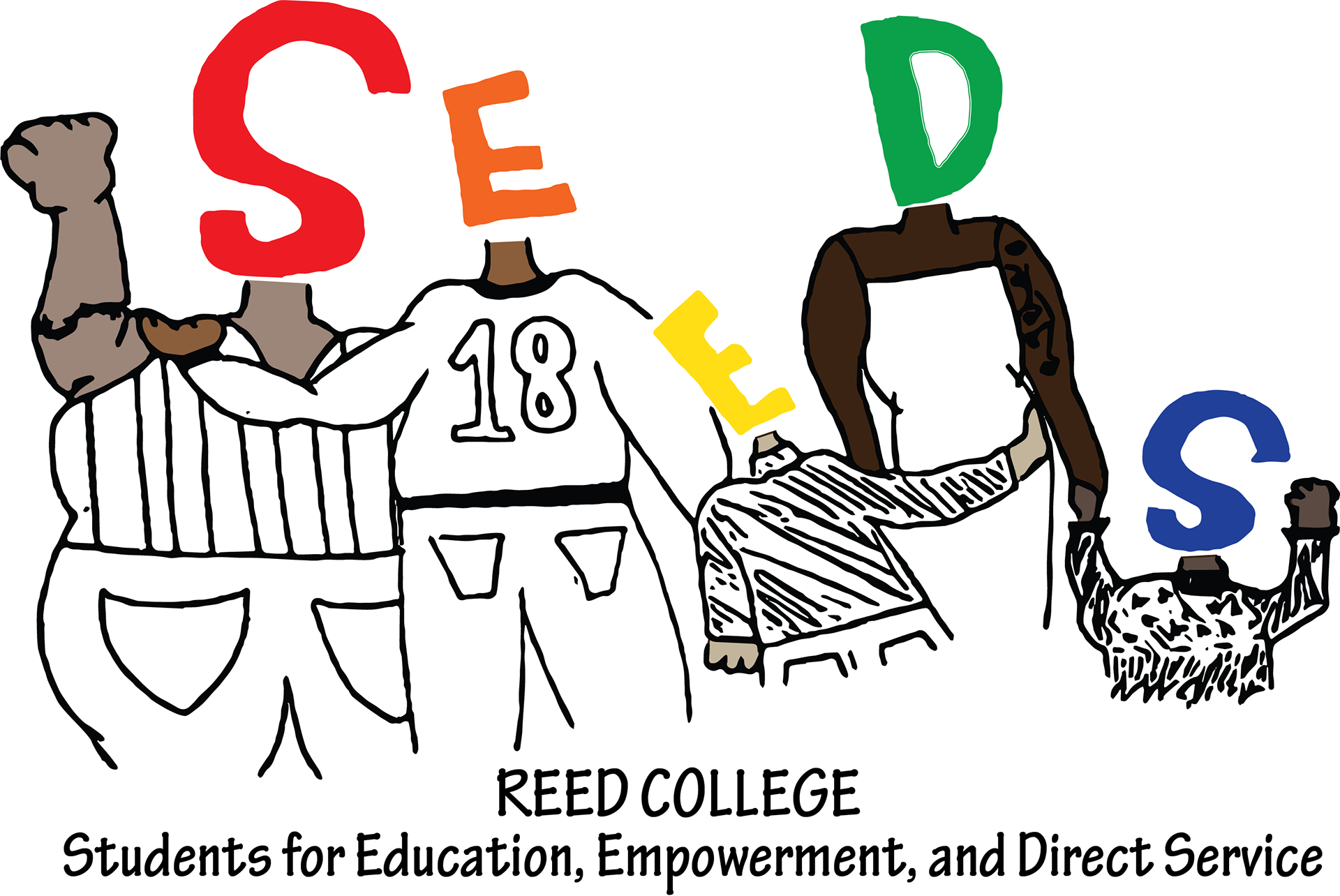 Goal:

Familiarize the public with the work of SEEDS and attract volunteers.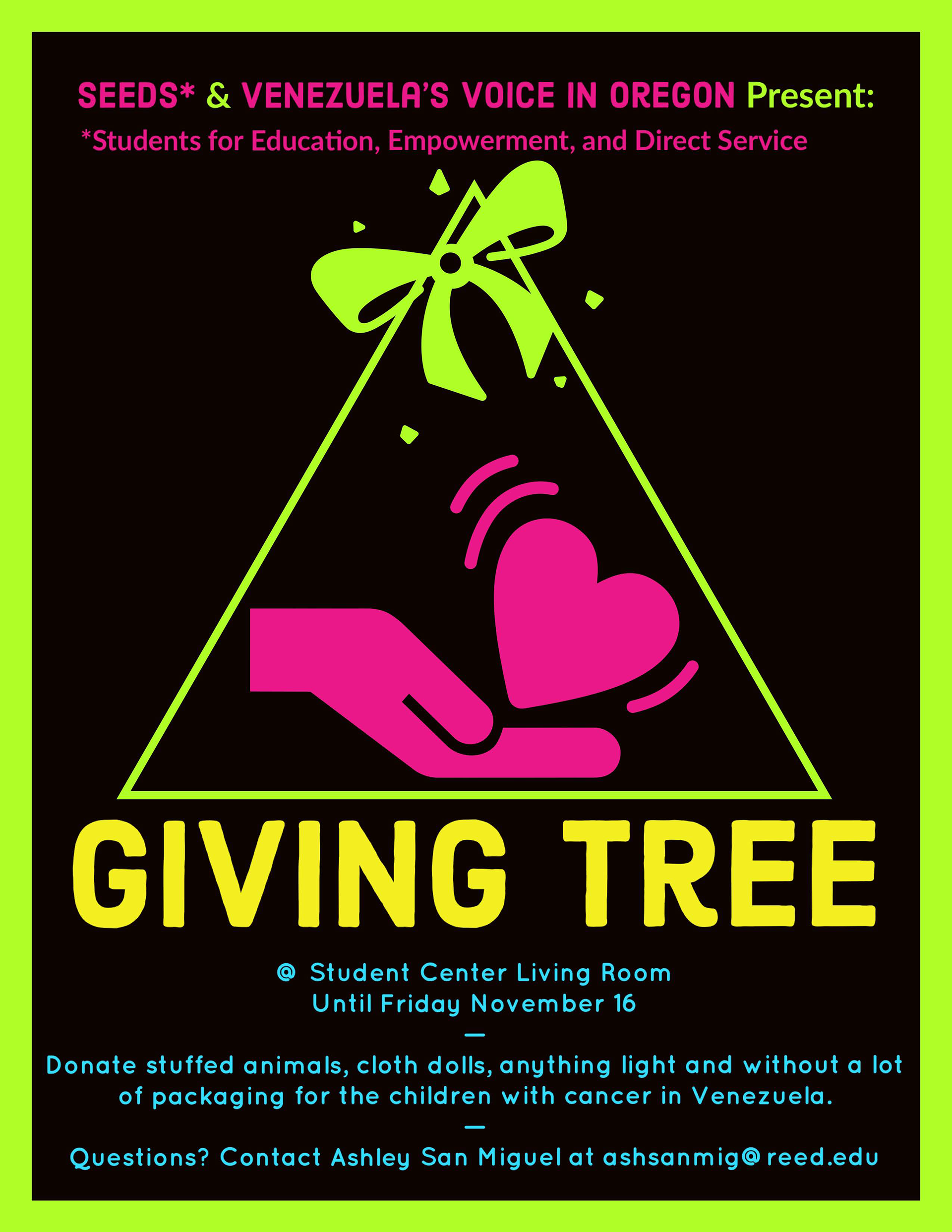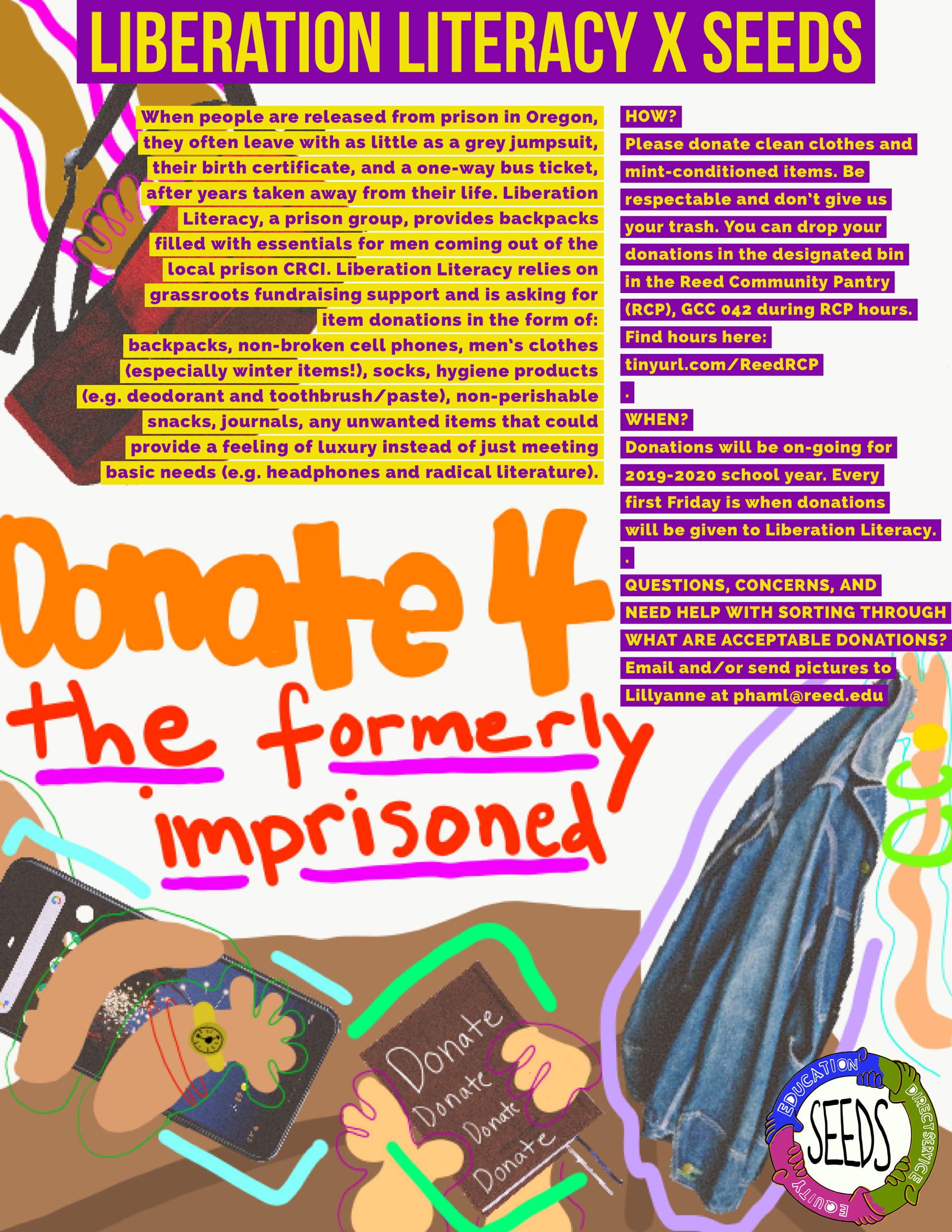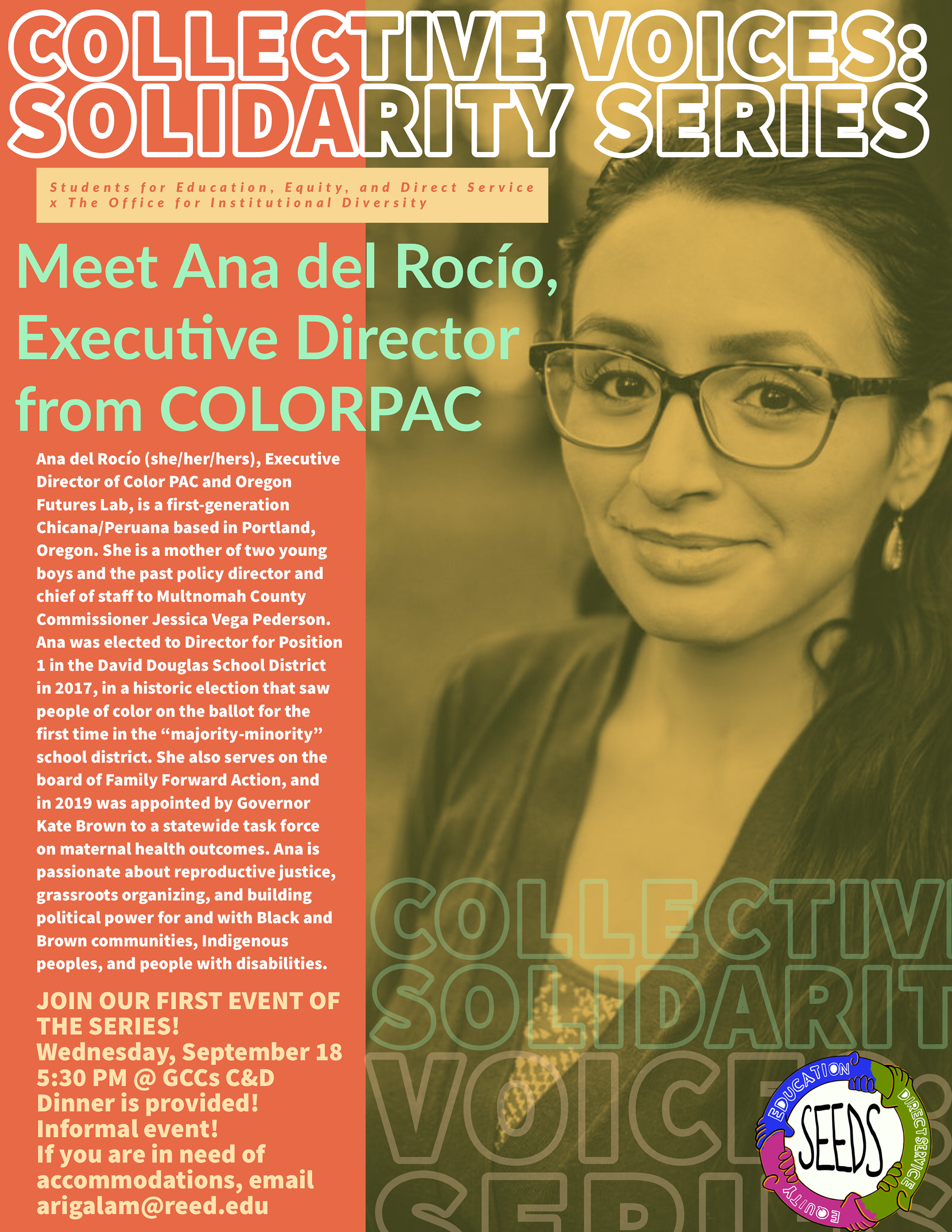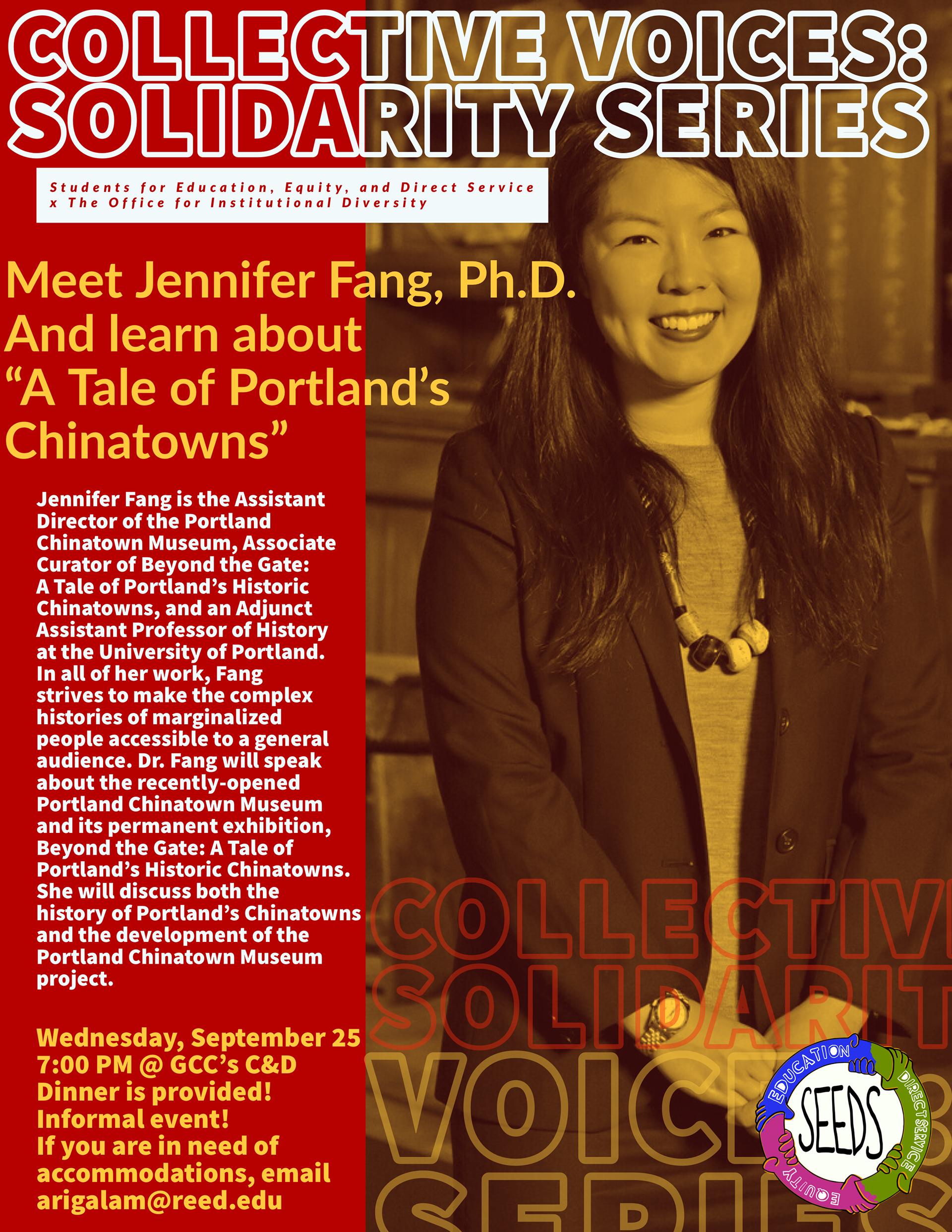 Social Media Content Highlights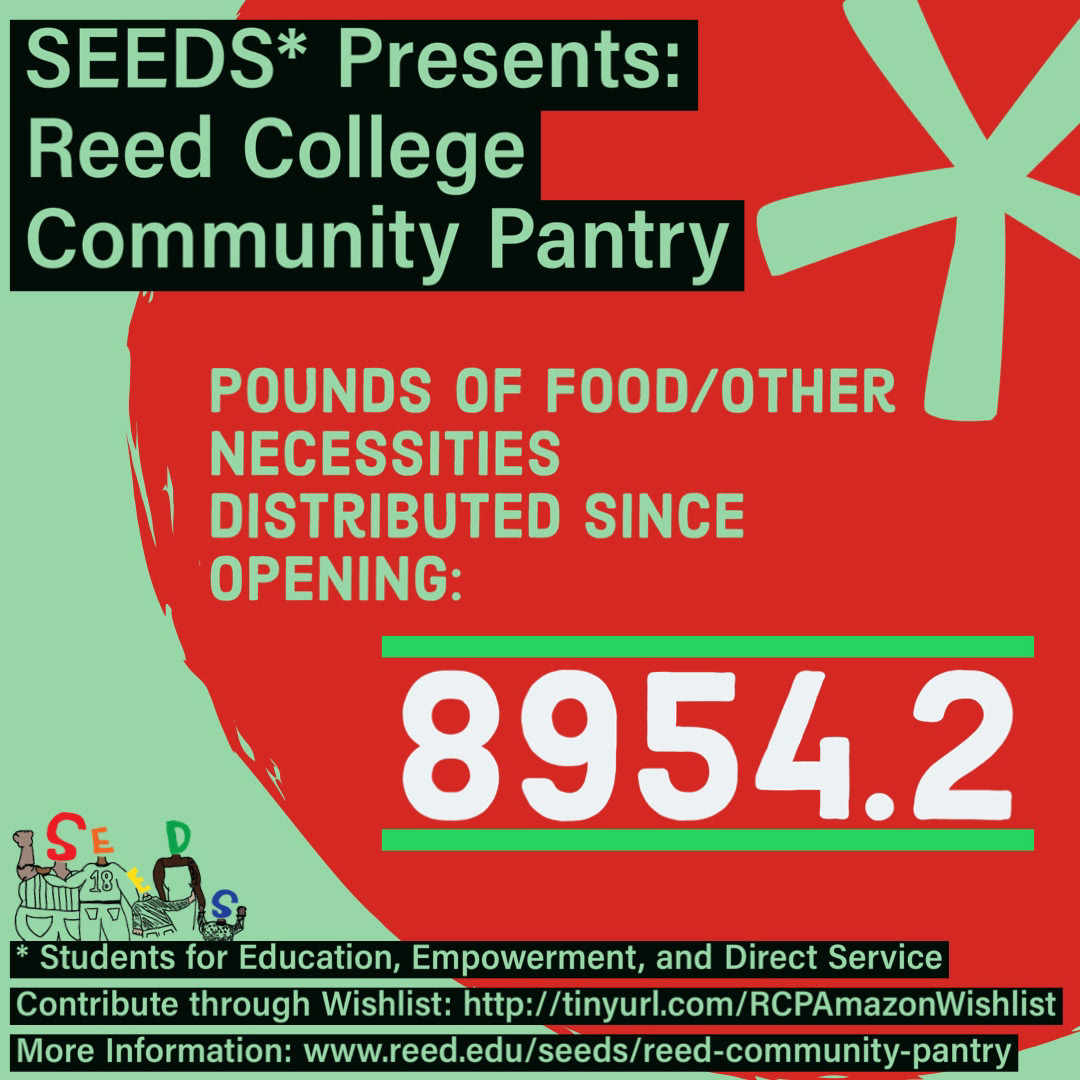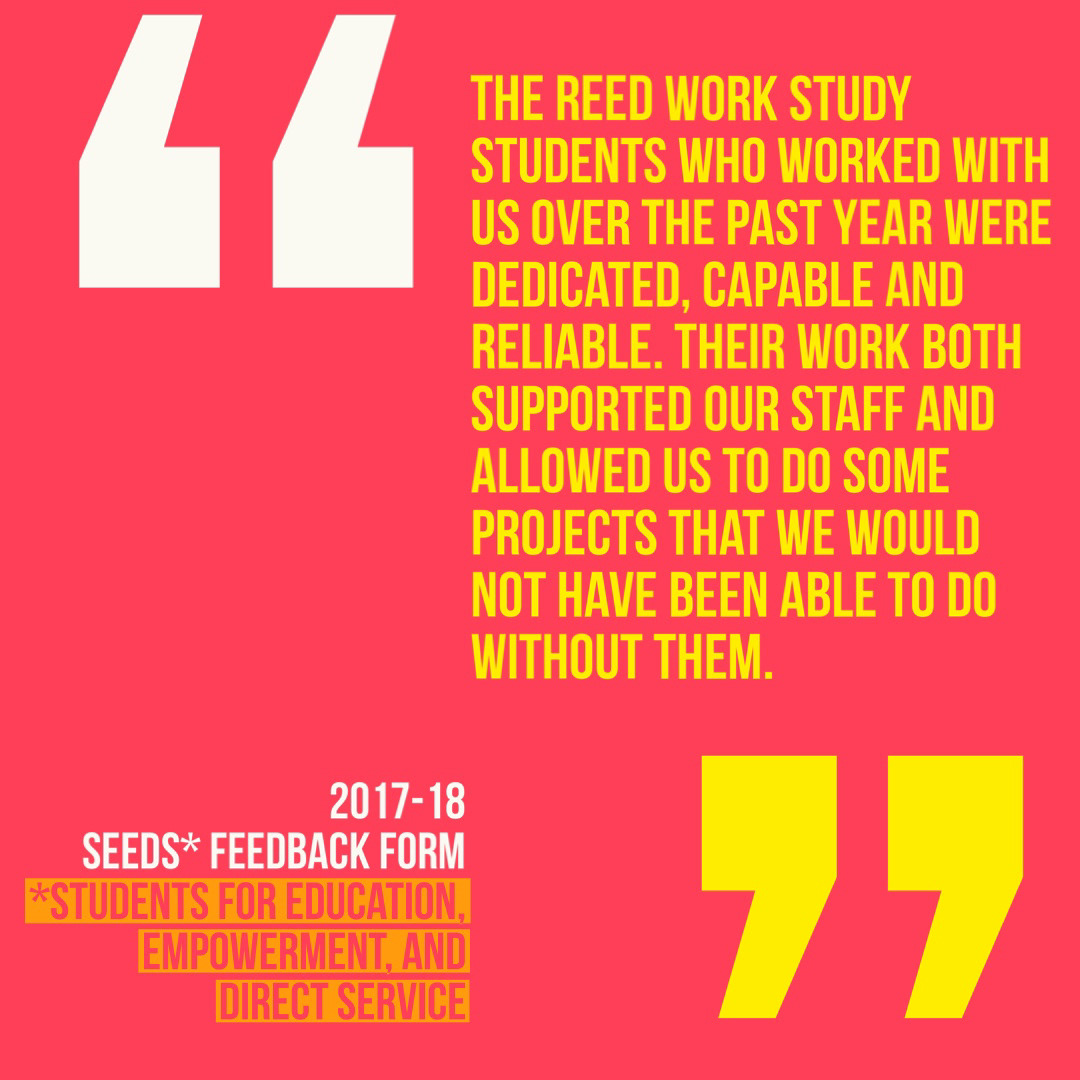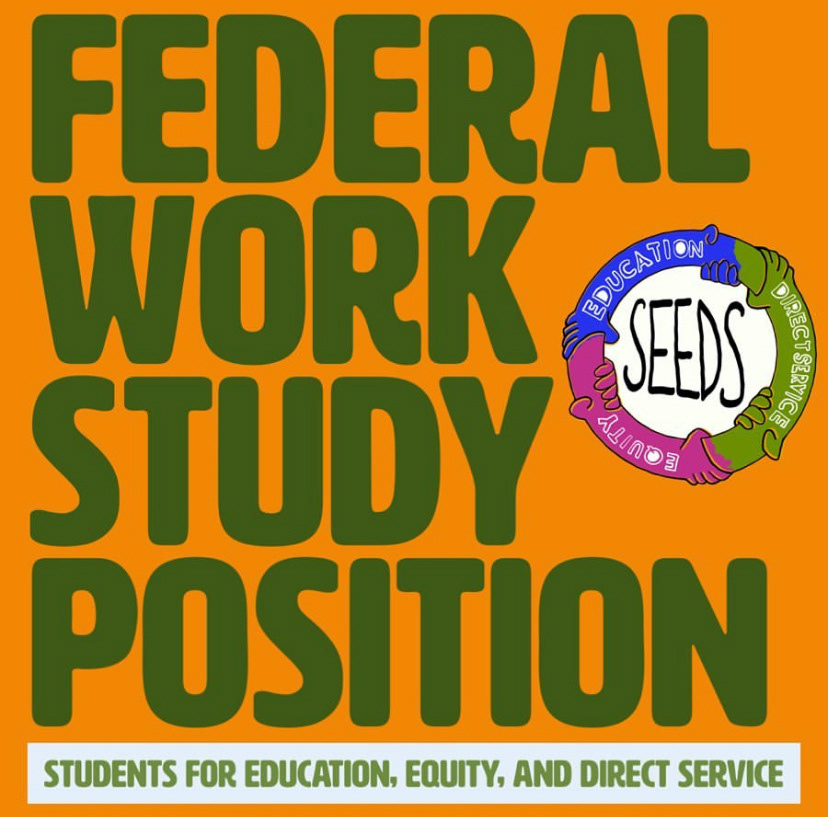 SEEDS Program Brochure Design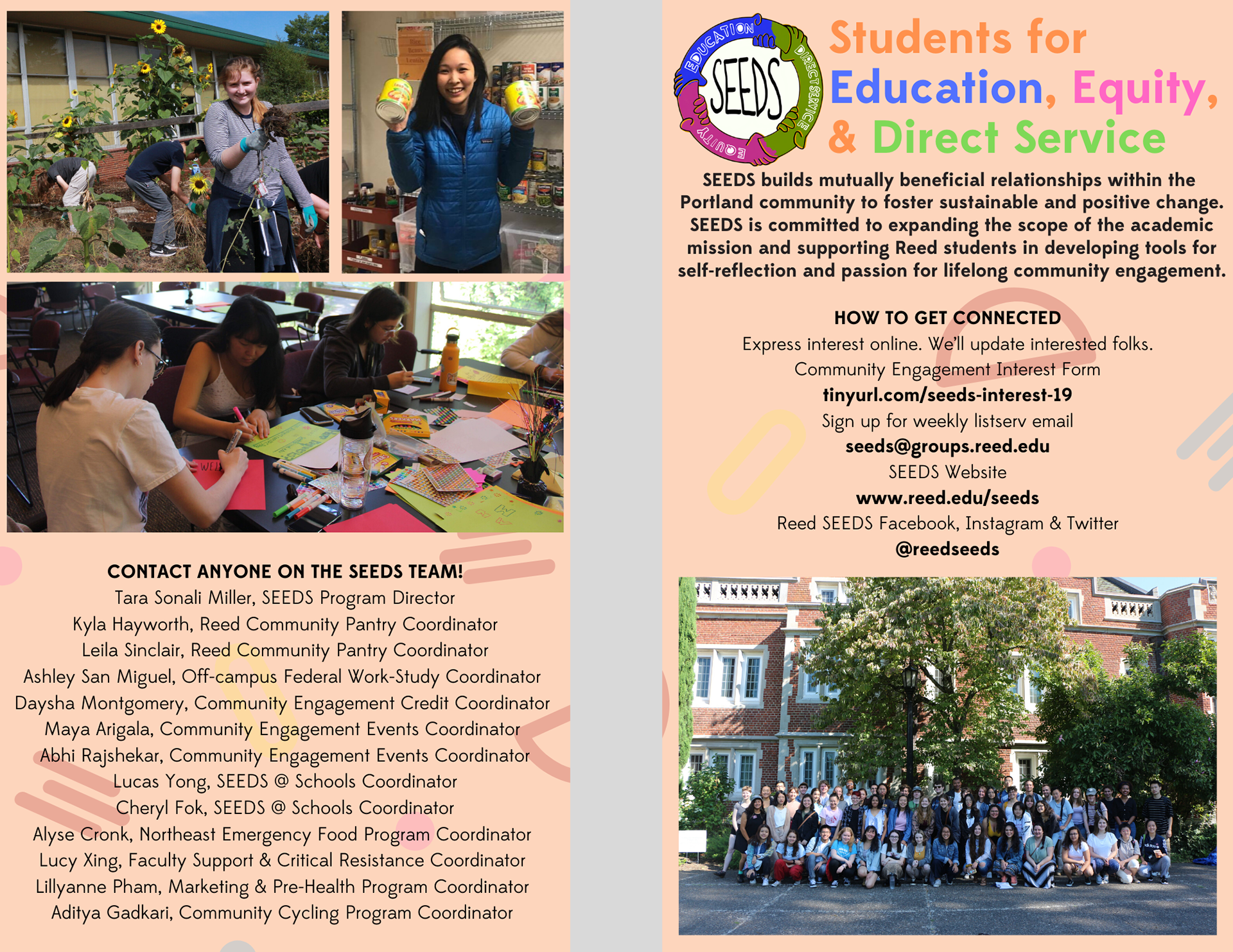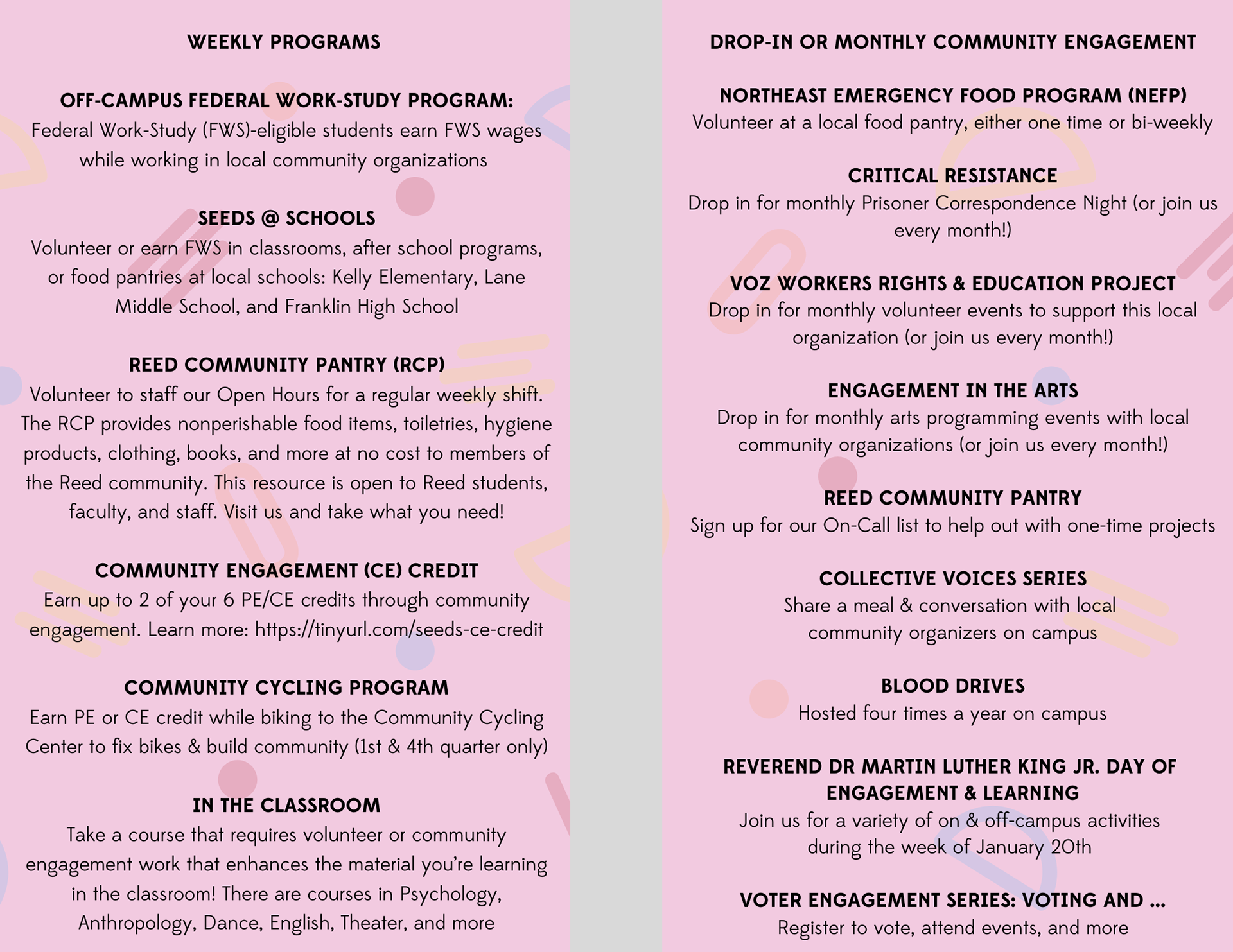 An illustration of my supervisor as a child made into a card for the staff to sign and our collective scrapbook cover page.
An illustration to wish my supervisor the best of luck in their journey after they left SEEDS.